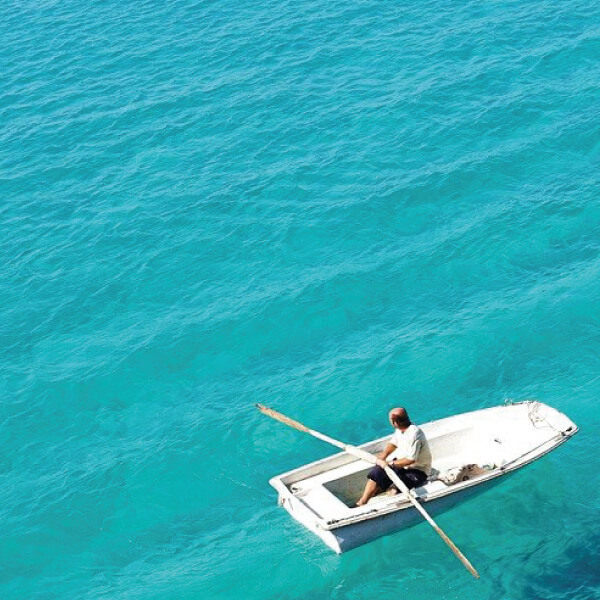 Cala Millor
It is said that Mallorca is one of the treasures of the Mediterranean and undoubtedly Cala Millor is one of the jewels of the island. Long beaches and small sandy coves coexist in this area where you´ll be in full contact with nature and you will have a wide range of activities and options at your fingertips.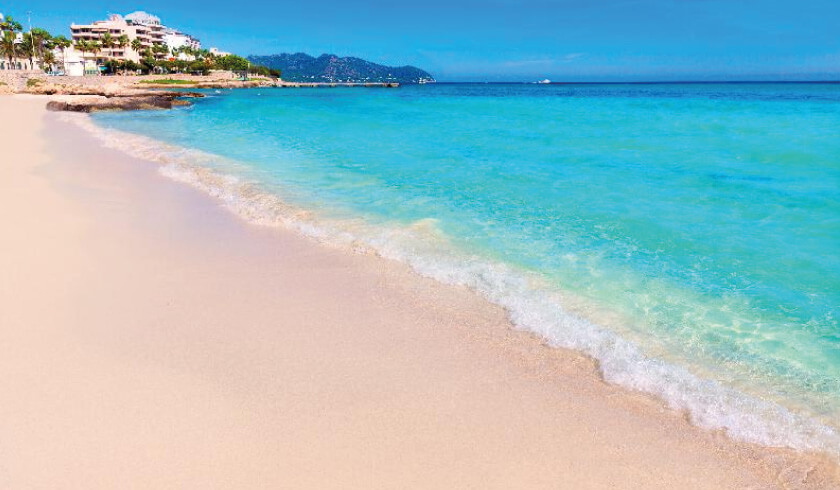 Fantastic scenery
Comfort and beauty
You only have to walk a few steps from the Hotel Girasol to view this stunning pristine sand. Once there, you will feel as if you are in paradise.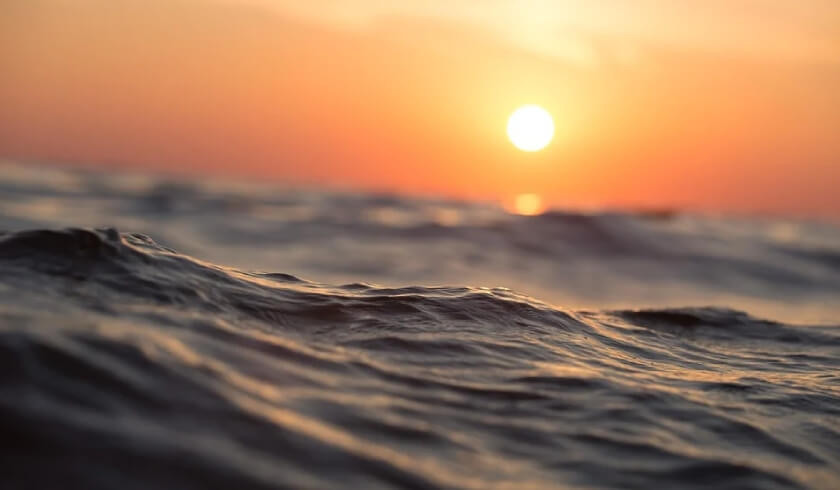 Es Ratjolí
Beautiful scenery and tranquility
Come to the beach Es Ratjolí to discover one of the most beautiful landscapes of the Mallorcan coastline, full of charm and beauty.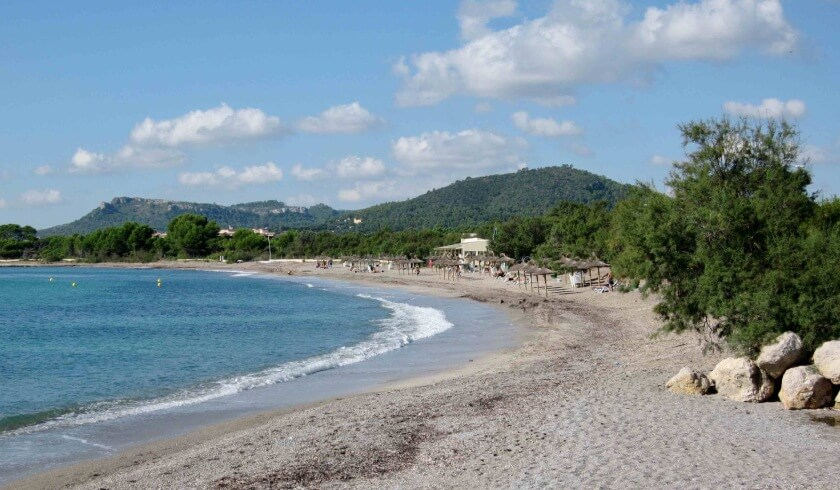 Beach of Sa Marjal
Nature and harmony
If you want to discover one of the most beautiful environments of the island and enjoy unspoiled beaches, go to the beach Sa Marjal.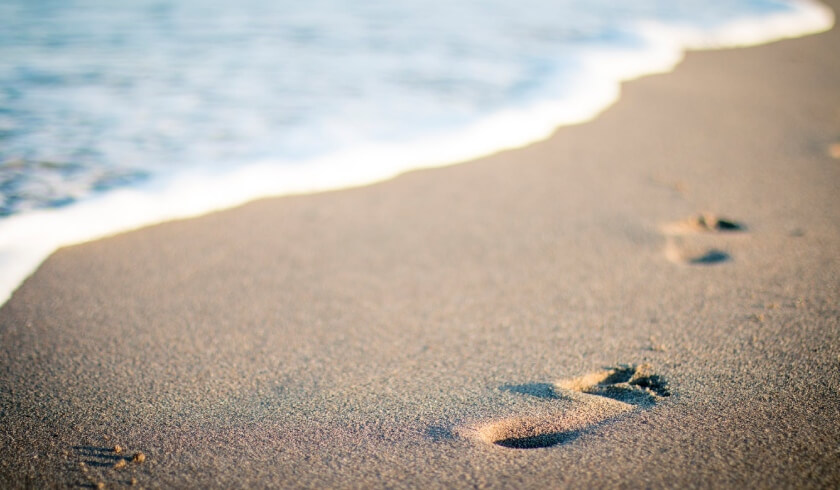 Port Vell
Unique and alluring
On this beach you will feel that you are far away from all noise and crowds.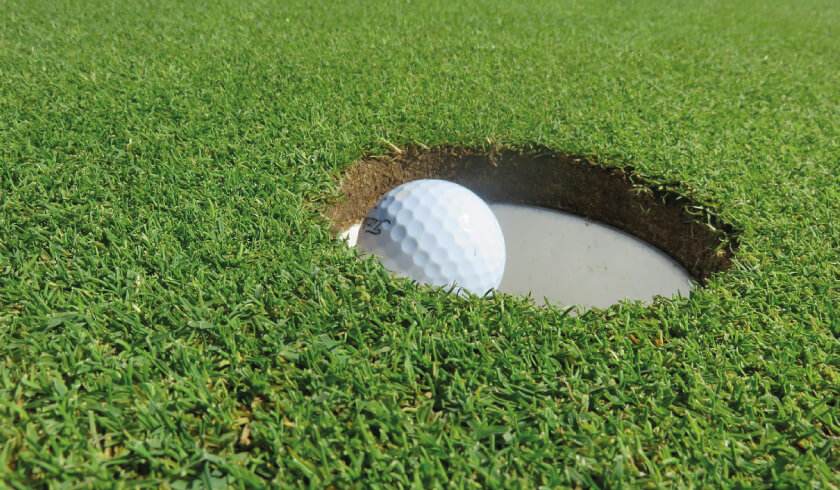 Golf
Nearby Golf Courses
Near the hotel there are several areas where you can have a great time playing golf. In addition, you can take advantage of discounts and packages that we offer at the hotel.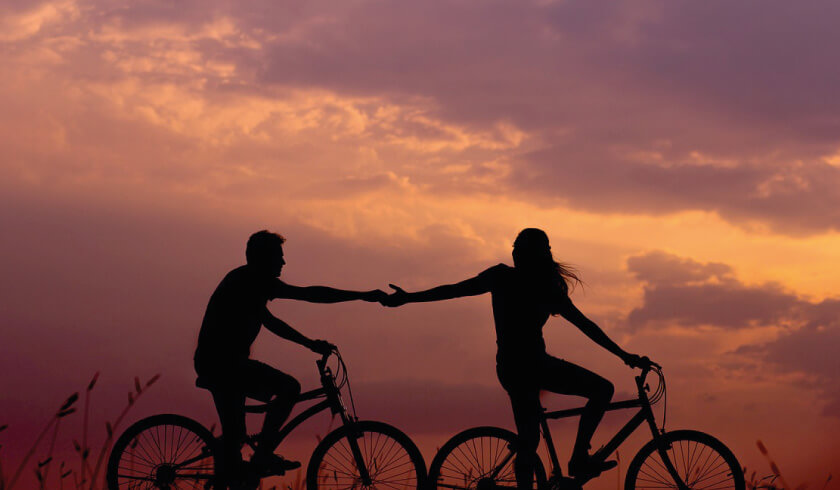 Cycling
Varied routes
Every year many cyclists come to Mallorca to cycle along its bike routes. It doesn¨t matter if you are professional or amateur, you will enjoy cycling around Cala Millor and taking in all the sights.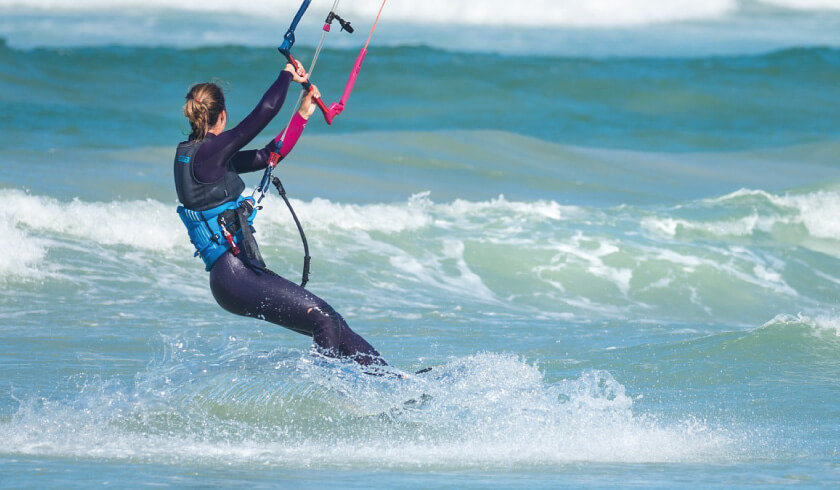 Watersports
Fun in the sea
On the nearby beaches you can enjoy windsurfing, diving, kite surfing ... and a long list of sports to enjoy on your holiday.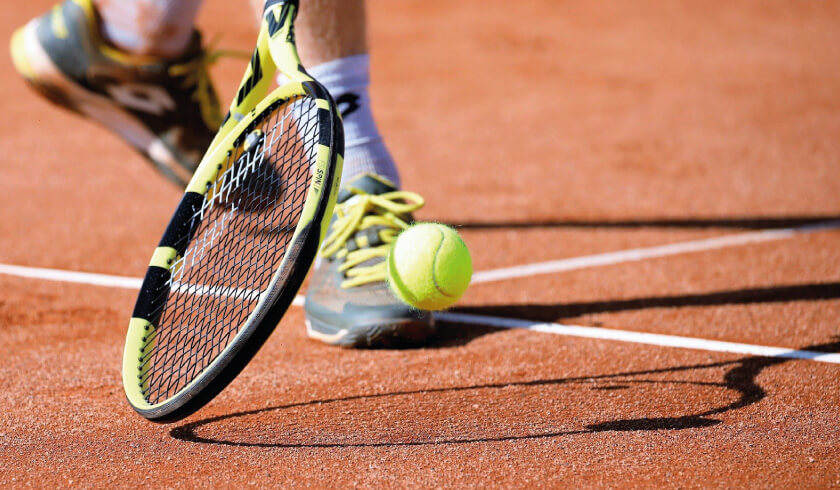 Sport
Individual and team sports
Do you like tennis? Do you prefer an afternoon of football? Or are you particularly good at any other discipline? Whatever your choice, you will definitely find how and where to practice it in Cala Millor.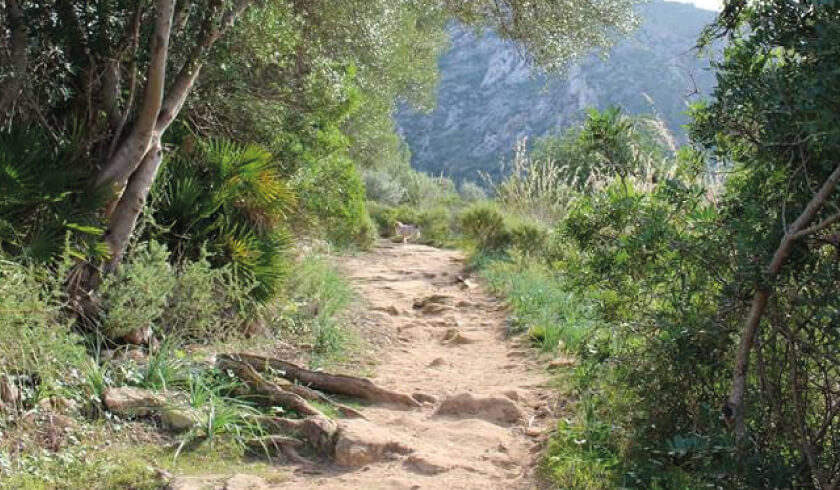 Hiking
Trips
In the vicinity of Cala Millor you will find several paths and roads that will bring you to such beautiful places as Punta de n'Amer, Natural Parc de Llevant or Bay of Arta.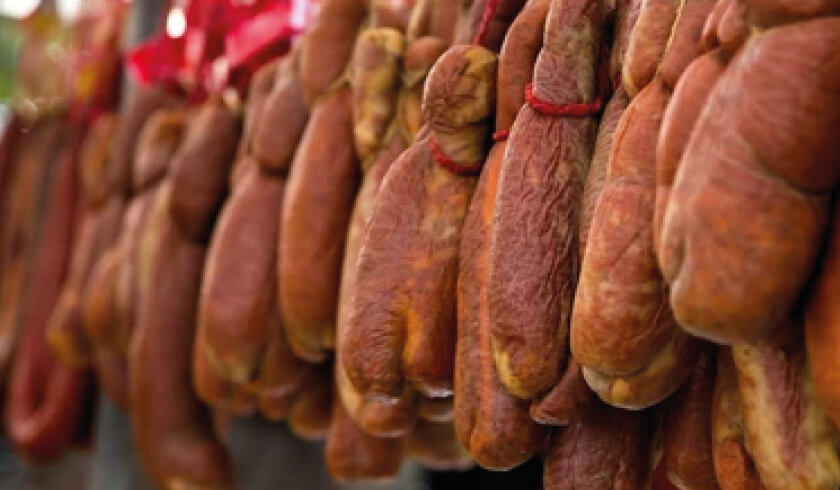 Weekly market
Local produce and gastronomy
It will be difficult to decide which is your favorite item among all you'll see on the different markets that are held weekly throughout the island, including Cala Millor and Son Servera.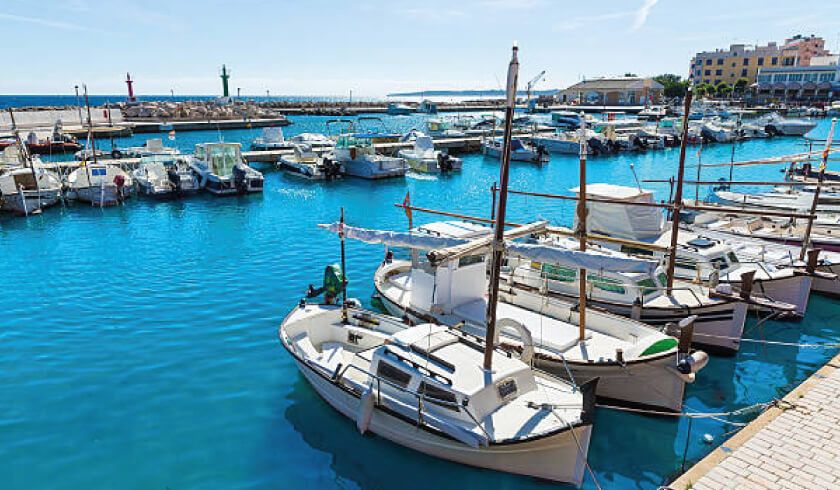 Port of Cala Bona
A pleasant walk
There is nothing better than spend your day visiting the Port of Cala Bona, where you will discover a variety of terraces and bars that offer the best seafood direct from the fishermen, an opportunity not to be missed!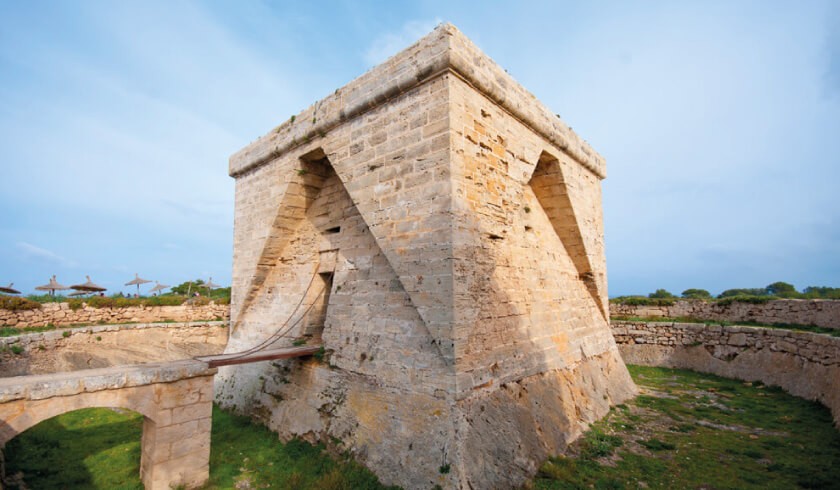 Places of interest
History and wonder
Do you know any of the talayotic villages on the island, like Ses Païsses de Artà or S'Illot? And the Watchtower of Punta de n'Amer? Do not miss the spectacular monuments and older buildings on the island.