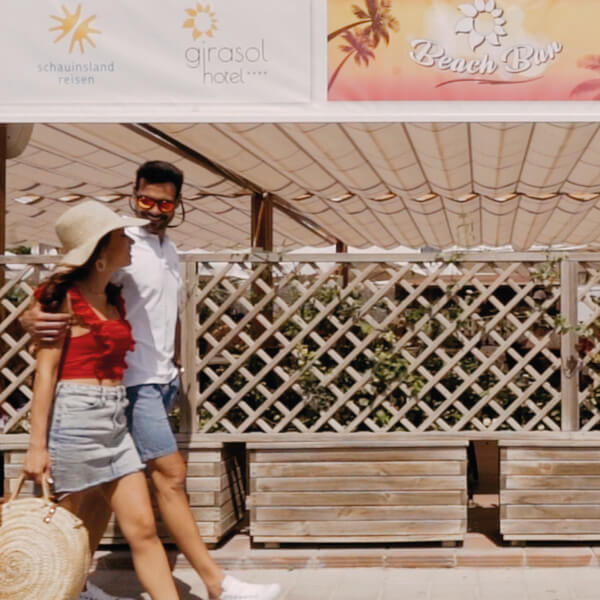 Enjoy with the all inclusive service
With our all inclusive service you can enjoy our Beach Bar on the beach of Cala Millor and in the Hotel Girasol enjoy all the amenities.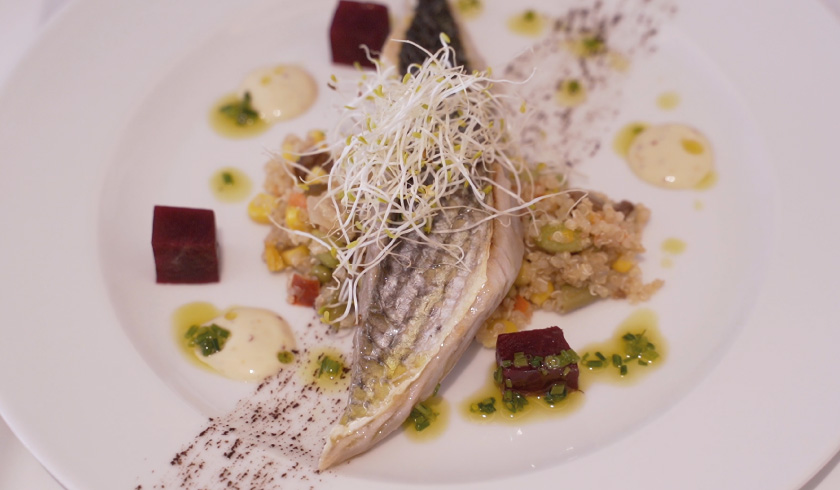 Eat…
Lunch and snacks
The all inclusive service offers you each day between 1pm and 2.30pm a wide range of dishes made with the best local produce.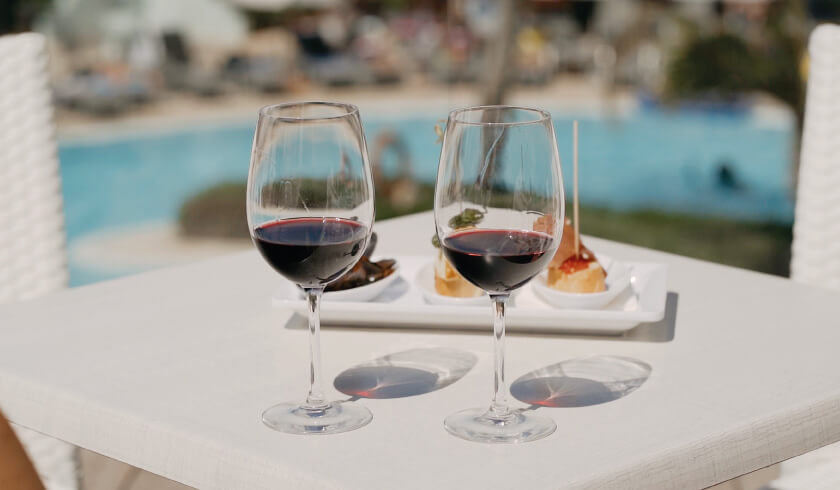 Drink…
Cool yourself off!
From 11´00hin the morning to 1830h in the evening you can drink wine, beer and soft-drinks feeling the breeze of the Mediterranean Sea. Take advantage of the all inclusive service also in our Beach Bar!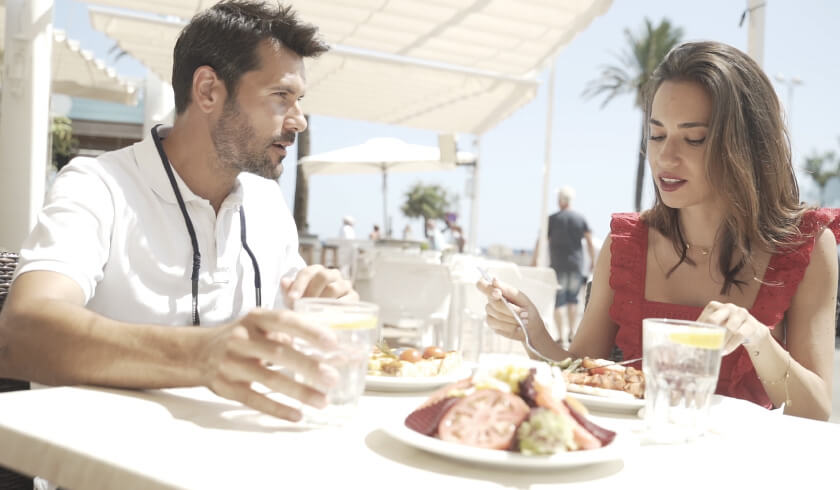 Enjoy!
The best atmosphere
There is a great atmosphere on Cala Millor beach during the summer. Share with yours a bit of sunshine, calm and good cheer in the Beach Bar, the best place to enjoy the summer.