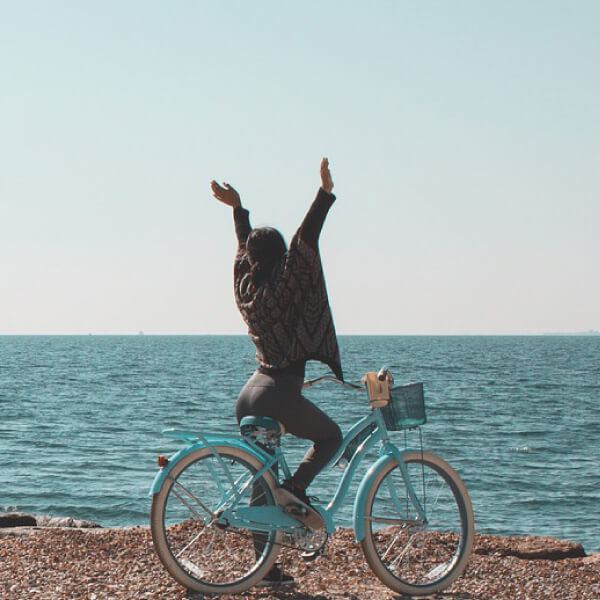 Cycle Tourism in Mallorca
All the facilities at your fingertips
Mallorca offers varied cycling routes for all ages and levels. From quiet routes, with gentle slopes, to others that are steeper and more difficult.
Whatever your level and experience, you will have the opportunity to discover parts of the island that you never imagined existed.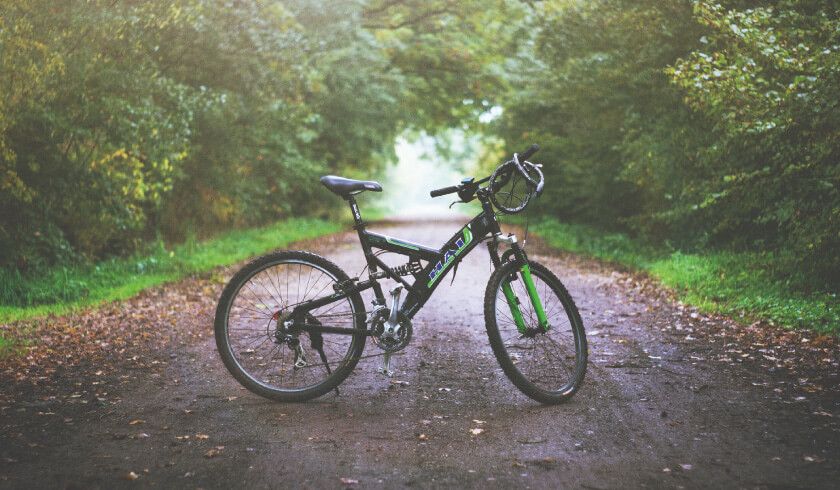 Book your bike with us
At Hotel Girasol we offer all the facilities for those travelers who want to practice cycling tourism in our island. We can arrange bicycle rental directly from the hotel, if you wish, with absolute comfort. If you prefer, you can also do it yourself through this LINK
Make the most of the cycling routes from our hotel and discover every corner of Mallorca while practicing your favorite sport.
Cycling routes from Cala Millor
Our island is perfect for cycling enthusiasts to choose as a "cycling friendly" destination.
Its warm and sunny climate, with few rainy days even in winter; the quality of the well paved roads, and its infrastructure adapted to the needs of cyclists in many places, make Mallorca one of the best places to practice this sport in any season of the year.
We propose some outstanding routes near Cala Millor for you to try:
Cala Millor - Porto Cristo
Son Carrió
Cala Millor - Port Vell - Son Servera
SantLlorenç - 'volta per infern'
Cala Millor - Cap des Pinar
Cala Millor - Artà - Canyamel - Coves d'Artà
Cala Millor - Son Servera - Artà - SantLlorenç
Vía verde Manacor - Artà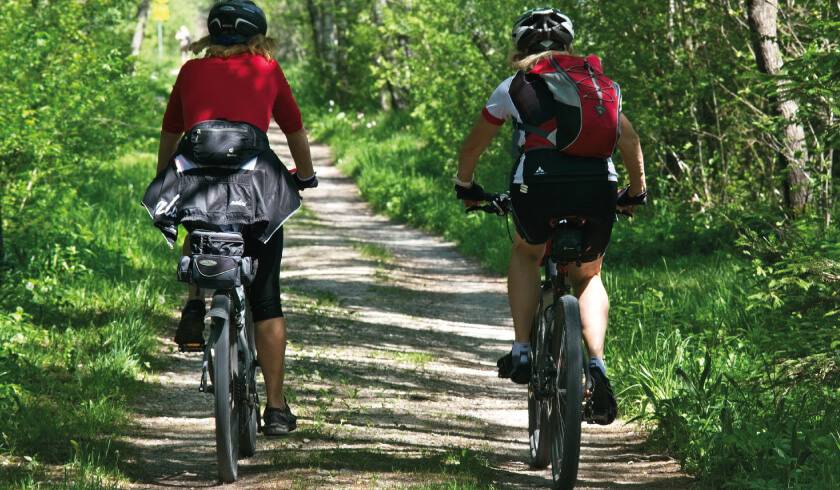 Green Route
From Cala Millor you can take different routes along the bike path: to Cala Bona, Costa de los Pinos or to Porto Cristo, passing through Sa Coma and S'Illot. The more adventurous can head towards Son Servera and from there take the "Via Verde" green route which runs for 29 km through different towns: Son Carrió, Sant Llorenç des Cardassar, Manacor and Artà.
This route is practically flat and without difficulty. This is the route of the former train line, now adapted for hikers and cyclists, an ecological trail that has given new life to this area. It has several rest areas with benches and tables, bicycle racks and landscaped areas.